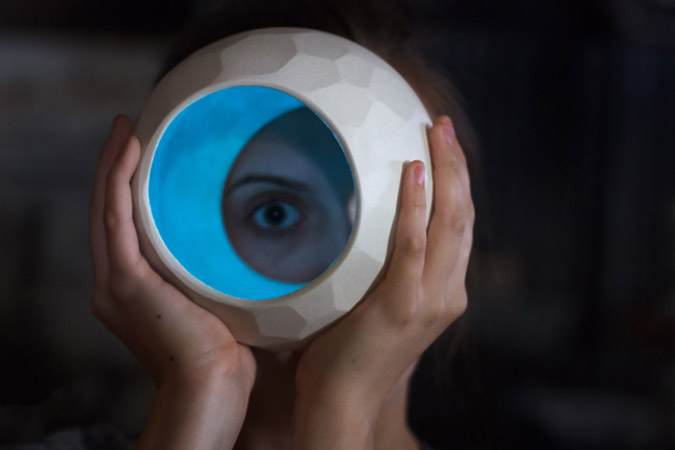 My "Wanderers" interactive installation will be at Blackfish Gallery July 5-30, 2016. The gallery is open Tuesday-Saturday, 11am-5pm and is located downtown in the Pearl District of Portland, Oregon.
I'm excited to display "Wanderers" as part of Blackfish's 21st annual Recent Grads exhibit, which showcases selected work by 2016 art graduates from universities across Oregon.
For this installation, I reconfigured elements from my senior thesis project at Pacific University to create a new installation in a 6′ x 6′ square with a single entry point.