Thanks to everyone who made Washington County ONLINE Studios a success! This virtual event featured an exclusive release of 12 new baskets with a very special history for me. Live on Zoom at 6pm Tuesday November 16. Here is the event recording:
Ghost Net Baskets
Available baskets in the new Stonington Collection are now posted in my web shop!
The Stonington Baskets series is created with potwarp (long lines used to hold lobster traps) that I gathered on Deer Isle, Maine, in 2021. The town of Stonington at the southern end of Deer Isle is one of Maine's largest lobster fisheries. I spent summers there with my grandparents for my entire life.
I first learned to make these baskets years ago during a visit to Deer Isle, using my grandmother's sewing machine, inspired by the colorful bits of potwarp I found tangled in the kelp at the shoreline.
1000 Moons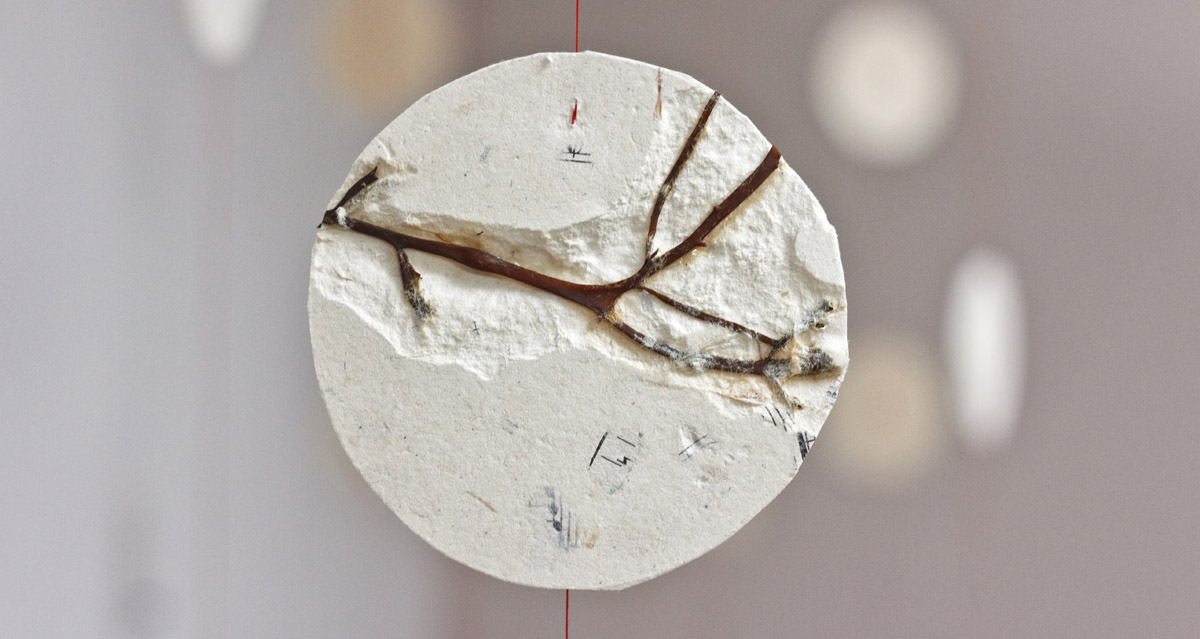 Schedule of events + project launch video
1000 Moons is an art installation and grief process of 1000+ hand-formed paper moons, representing every full moon cycle witnessed by my grandmother from her birth to her death. 1000 Moons envisions a lifetime as a tangible space where viewers can locate themselves within the full span of another life.
Washington County ONLINE Studios is a virtual event featuring artists with Washington County Open Studios, whose physical studios were closed during October's in-person studio tour. Online event hosted by Gwyneth Manley of Omni Open Studios!