Purposeful Photography
Posted on

·

Categories

Photography
I take photos everywhere I go, but I don't often shoot with the sense of purpose that moves craft into art. For that reason I rarely share my photographs in any organized way.
But every once in a while, a meaningful project comes along. This one includes nudity. And skulls.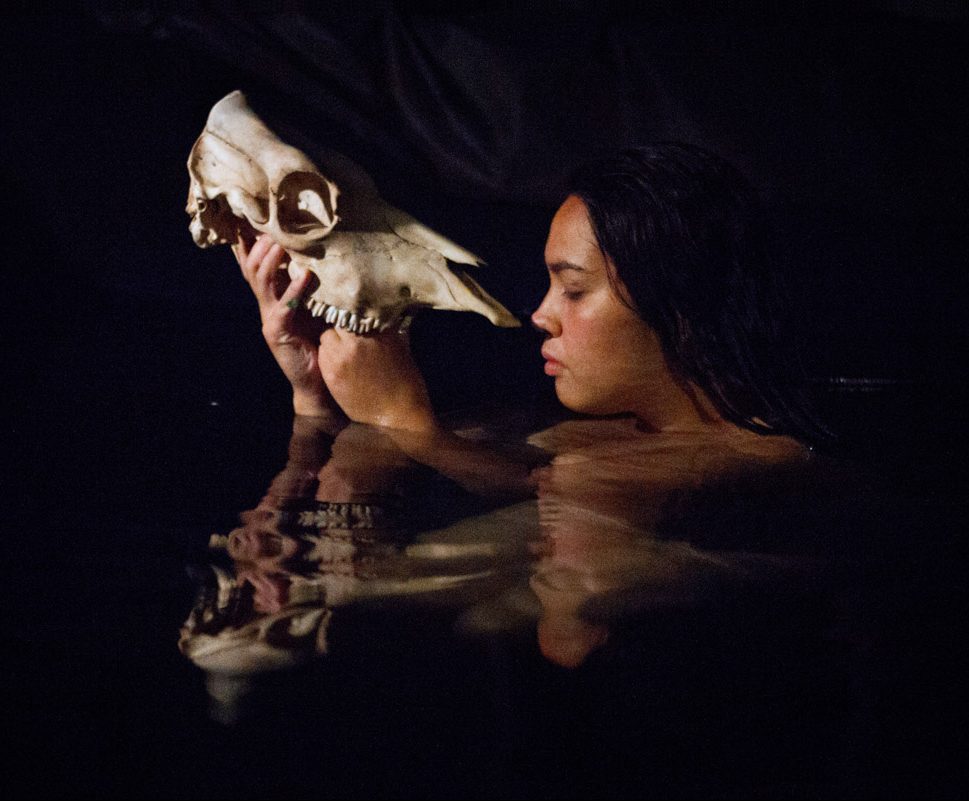 Over the past few years, I've become more and more aware of the necessity to see the beauty in ourselves as we see it in the rest of the world. I spent my teenage years photographing the beauty of imperfection in nature and machinery, while picking apart every flaw in my own body.
What if we were raised to acknowledge and accept ourselves, and our beauty, just as we are?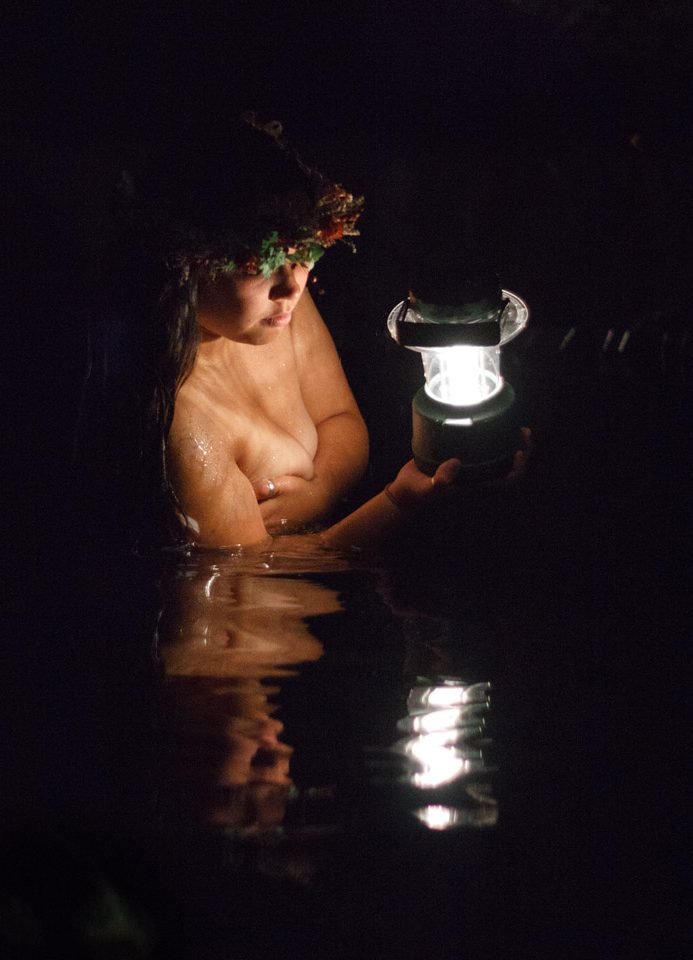 I feel there is still room in the world for more beautiful, personal nude photographs of different body types. Thanks to Tyler Thrasher's nude nature series for starting that conversation.
The skulls and haku lei come from the model's personal collection. She is a talented artist whose work deals with the processes of life and death. Thanks to Wiley for being an amazing artist, model and friend. And thanks to Tim Gabriel and Joyce Gabriel for providing an absolutely magical setting.