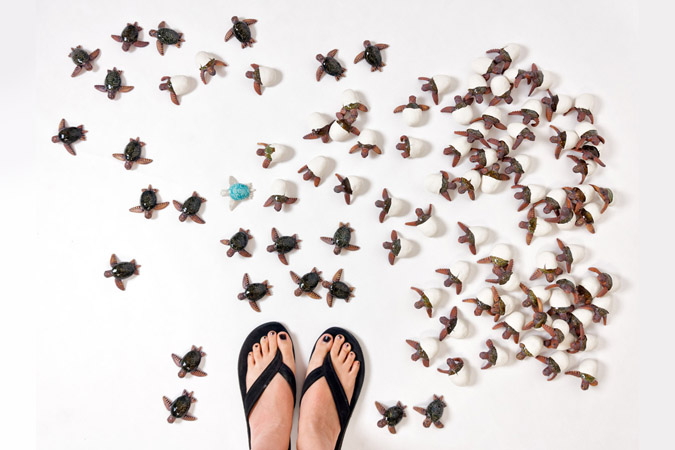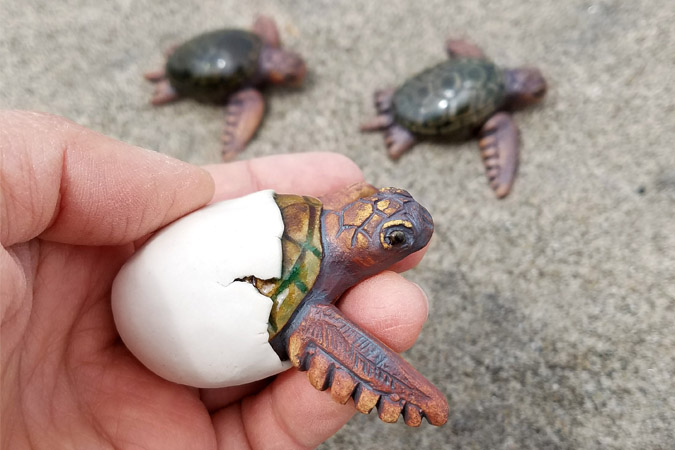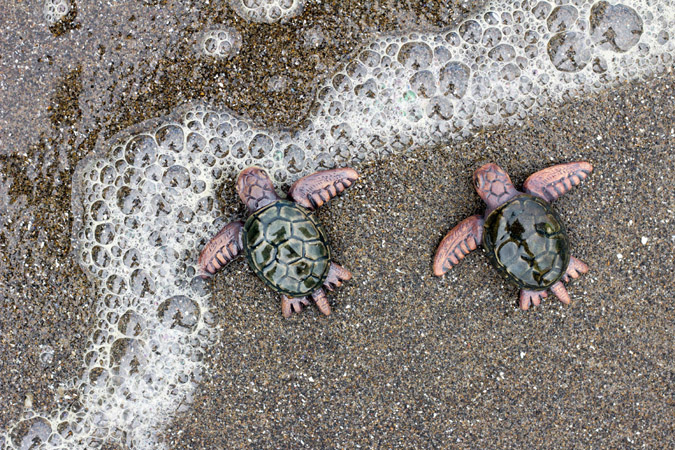 I sculpted over 100 porcelain and ceramic sea turtle hatchlings after learning that 99% of hatchlings are born female at a major nesting site, due to rising temperatures.
The installation is unveiled on July 7, 2018 at Fairweather Gallery in Seaside, Oregon.
25% of turtle profits goes to SeaLegacy's ocean conservation programs thru July 31, 2018. Turtles are available for purchase
online
and at select stockists in Oregon and Kauai.
Related News: