Upcoming Events
Brookings Art Walk
Featured Artist: July 13, 3-6pm
Semi-Aquatic Gallery
, Brookings, OR
Group show benefitting The Wetlands Conservancy
August 2 - Sept 25: Newport, OR
Sept 1-28: Hood River, OR
Traveling around Oregon thru Dec 2019!
Community interactive installation & performance
Artist in residence daily
October 7-31 at Cawein Gallery, Forest Grove, OR
Full schedule:
www.ghostnetart.com
exhibit archive
Major exhibits of my painting, sculpture, and photography in solo or small group shows.
View my CV
for a complete list of exhibits I have participated in.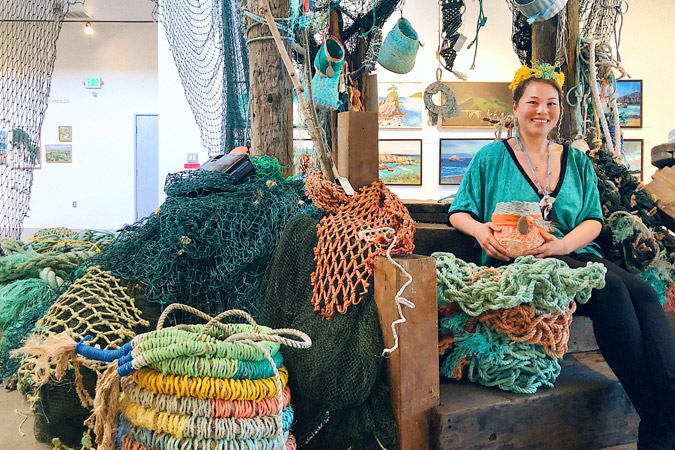 Ghost Net Landscape, 2019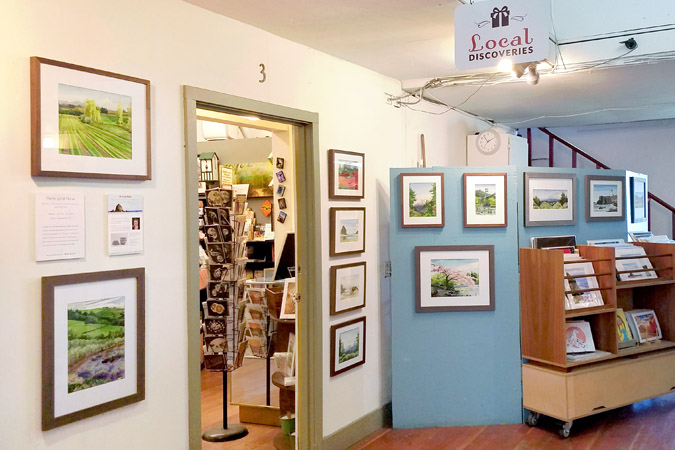 Here and Now, 2018
Night Sea, 2018
Water & Form, 2017
Wanderers, 2016
POW! Art, 2014
Stopping Time, 2012
Divergence, 2007
Kauai Under Glass, 2005