Upcoming Events
Community interactive installation & performance
Artist in residence daily
May 2 - June 23 at Elisabeth Jones Art Center
Full schedule:
www.ghostnetart.com
Group show benefitting The Wetlands Conservancy
May 2-28 at Oregon State University, Corvallis
Traveling around Oregon thru Dec 2019!
Washed Up
June 8 - 29, 2019
Marine Debris art exhibit
Group exhibit co-sponsored by Surfrider Kauai
Kauai Society of Artists exhibition hall
Kukui Grove Shopping Center, Lihue, HI
exhibit archive
Major exhibits of my painting, sculpture, and photography in solo or small group shows.
View my CV
for a complete list of exhibits I have participated in.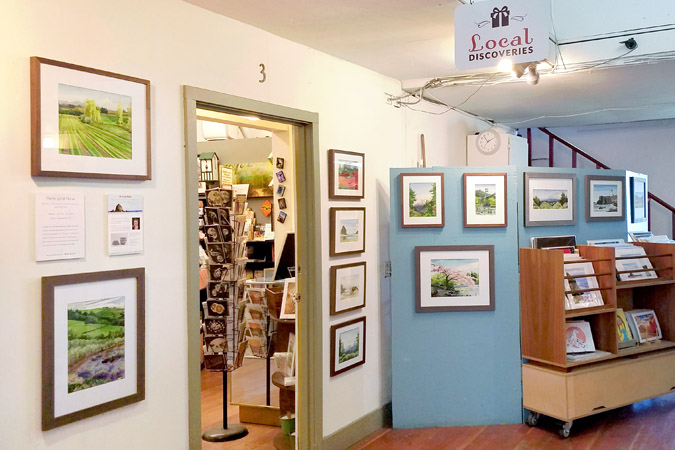 Here and Now, 2018
Night Sea, 2018
Water & Form, 2017
Wanderers, 2016
POW! Art, 2014
Stopping Time, 2012
Divergence, 2007
Kauai Under Glass, 2005