Encaustic paintings use layers of colored wax melted together with heat, creating a velvety, luminous surface. My encaustic work focuses on abstract landscapes and nature studies. I love the medium because it pushes me to create emotional work centered on color, gesture and form.
Series:
cascadia winter
In December 2016 I participated in a nine-day
artist residency
in Vancouver, Washington, where I created a series of larger format encaustic paintings directly inspired by the Pacific Northwest winter landscape, incorporating locally found objects.
The paintings were completed in the studio immediately after hours spent exploring local creeks and marshes in rain, snow and sun, collecting details and debris.
Some of the paintings express a specific moment, others are an accumulated memory of the landscape.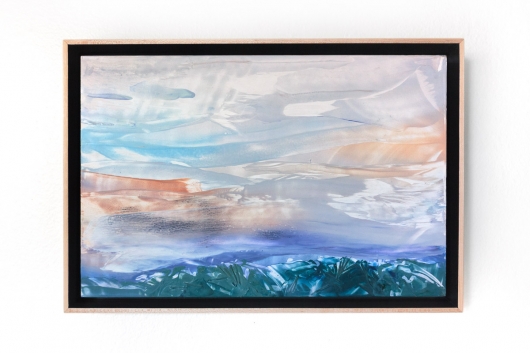 Winter Sky I, 2016
Winter Sky II, 2016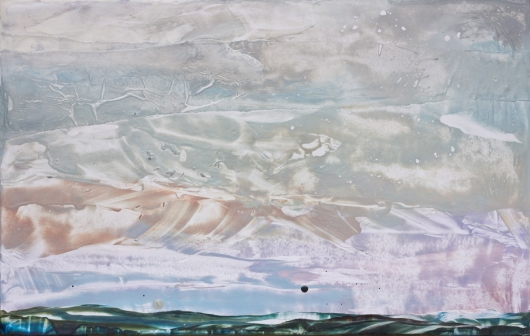 Winter Sky III, 2016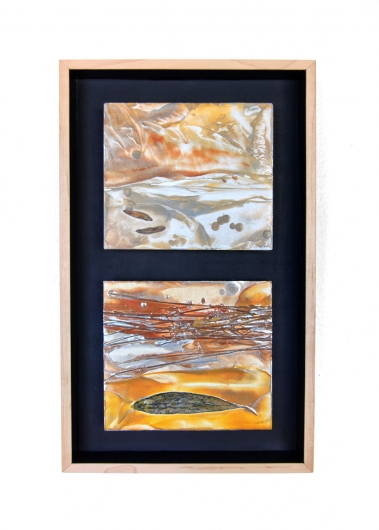 Salmon Creek, 2016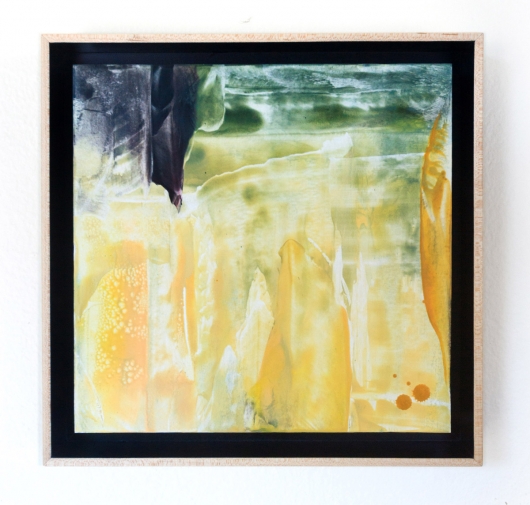 Tall Grass, 2016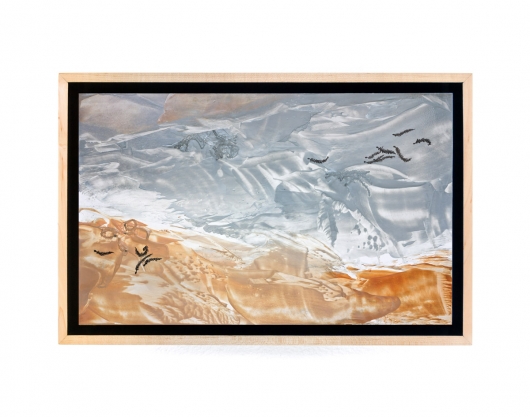 Wind Seeds I, 2016
Wind Seeds II, 2016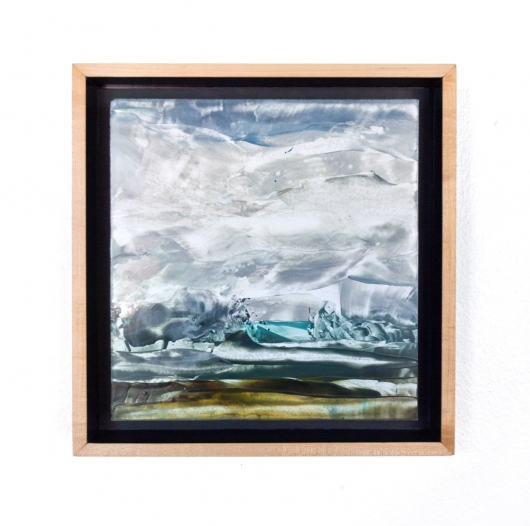 Rain over Marshlands, 2016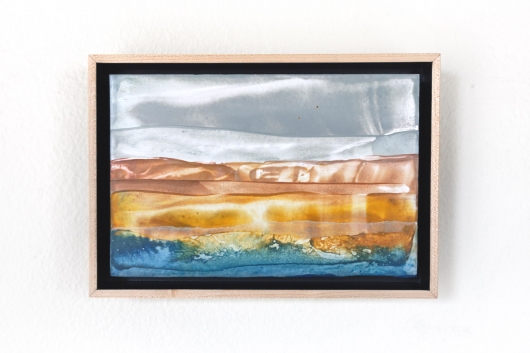 Promise of Rain I, 2016
Promise of Rain II, 2016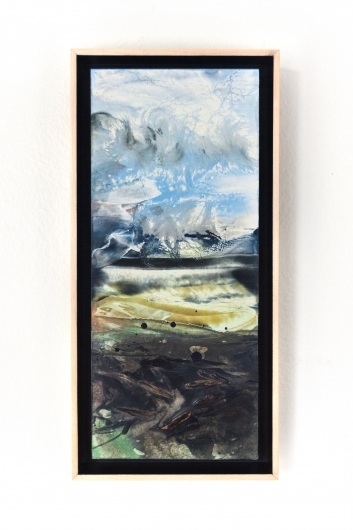 Storm Light, 2016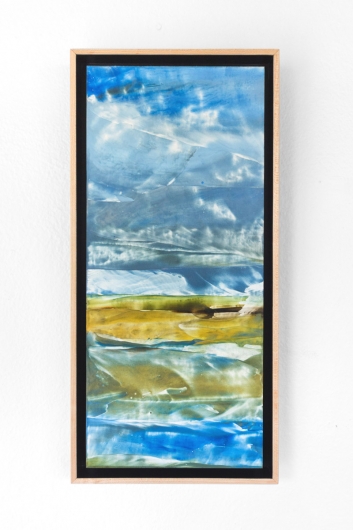 Clearing Storm, 2016
Wetlands, Afternoon, 2016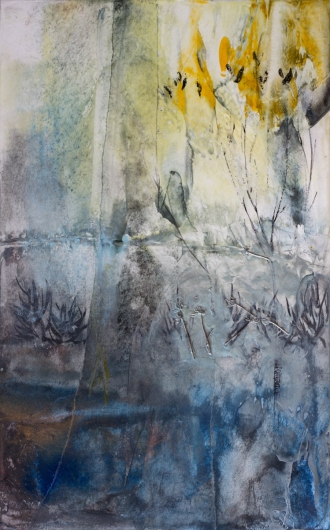 Marsh Dusk, 2016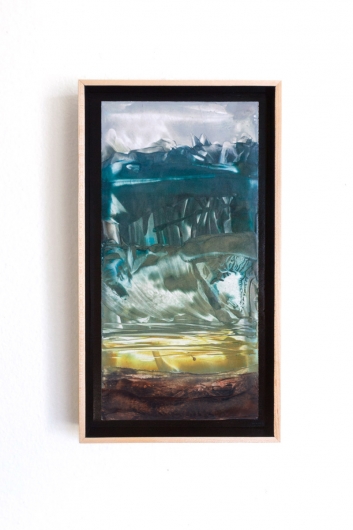 Evergreen, 2016
Copse, 2016
Still Waters, 2016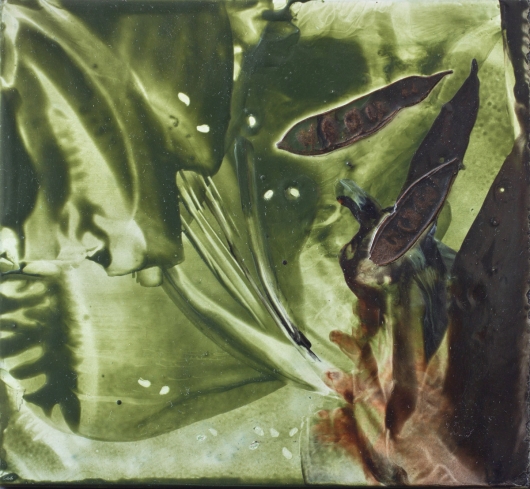 Color Study II - Green Seeds, 2016

Winter Movement, 2016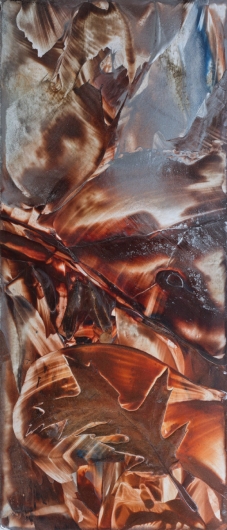 Underfoot I, 2016
Cascade, 2016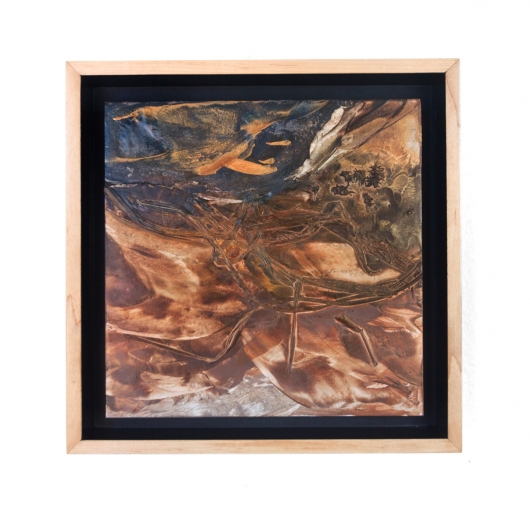 Underfoot III, 2016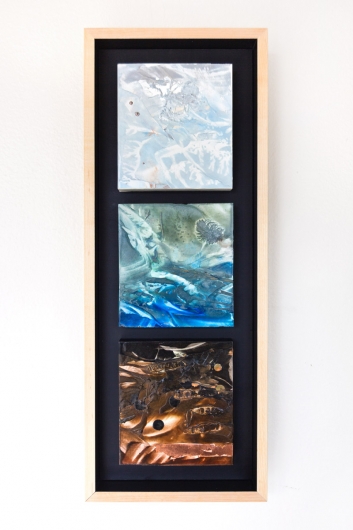 River's Edge, Winter (triptych), 2016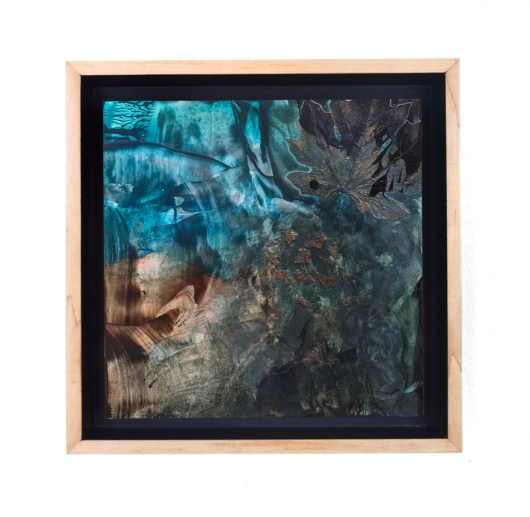 Underfoot IV, 2016
ocean
Between 2011 and 2013, I produced several series of small-scale paintings inspired by Hawaii landscapes and seascapes.
deep ii, 2013
shallows, 2011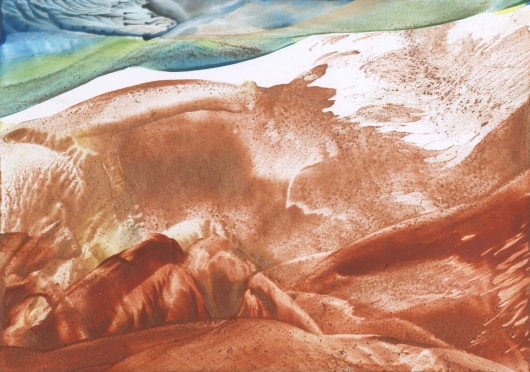 tideline i, 2011
deep i, 2011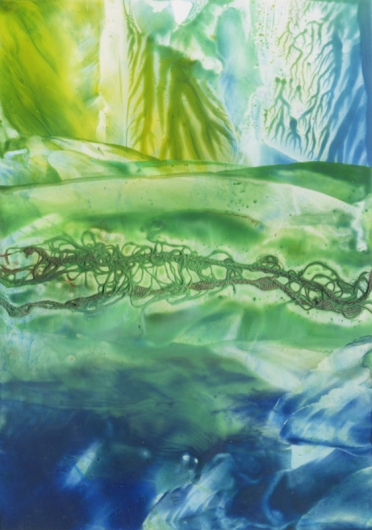 kelp shallows, 2012
tideline ii, 2011
current, 2013
creation
creation, 2013
born in fire iii, 2012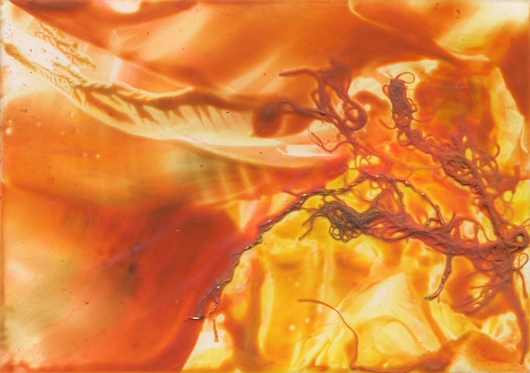 born in fire iv, 2012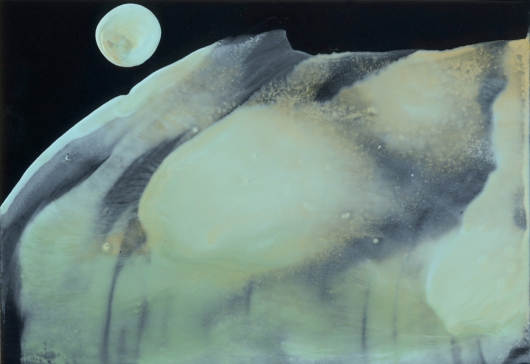 i am, 2012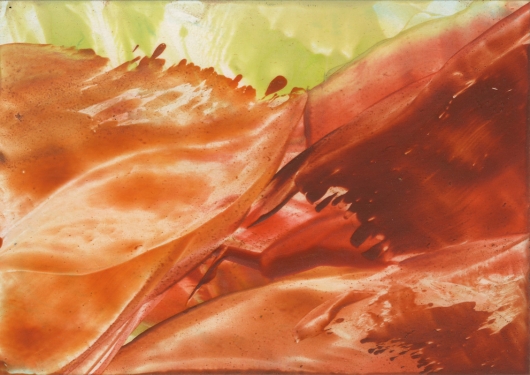 born in fire i, 2011
born in fire ii, 2011
winter
winter mood i, 2013
winter mood ii, 2013
winter mood iii, 2013
winter stream i, 2013
winter stream ii, 2013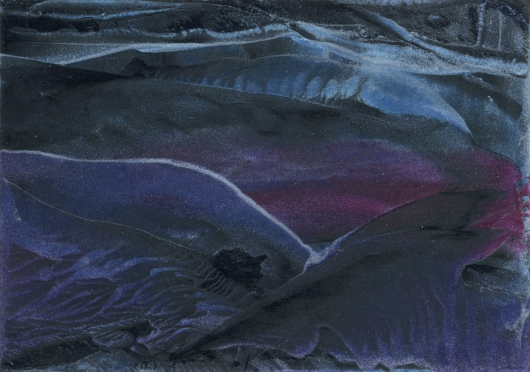 black ice, 2011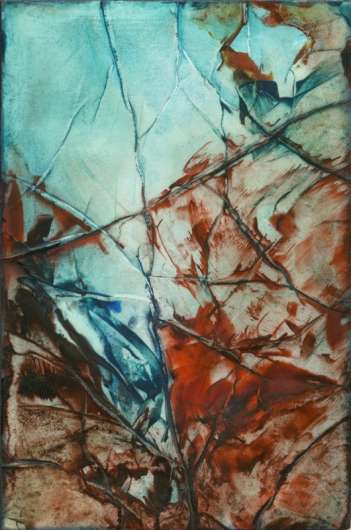 cracked ice, 2011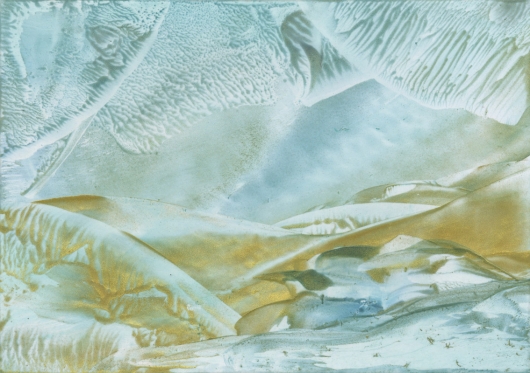 dawn frost, 2011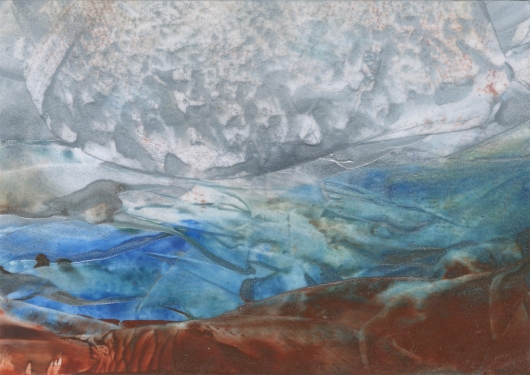 dusk frost, 2011
winter trees, 2011
etc...
untitled, 2016
color waves, 2013
dusky rose, 2013
journey, 2013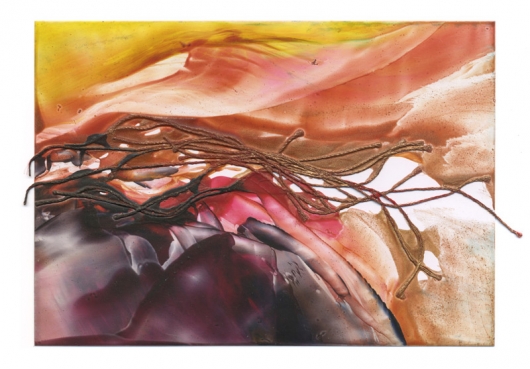 untitled, 2013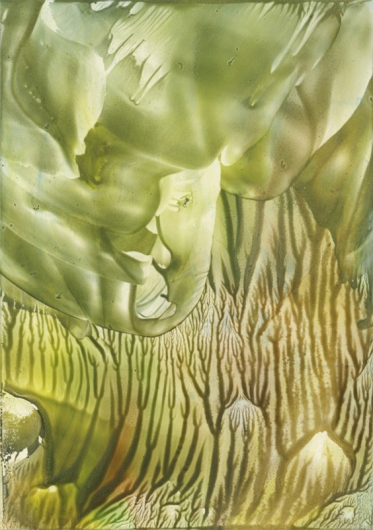 untitled, 2013
untitled, 2013
untitled, 2013
yellow, 2013
untitled, 2012
untitled, 2012
autumn, 2011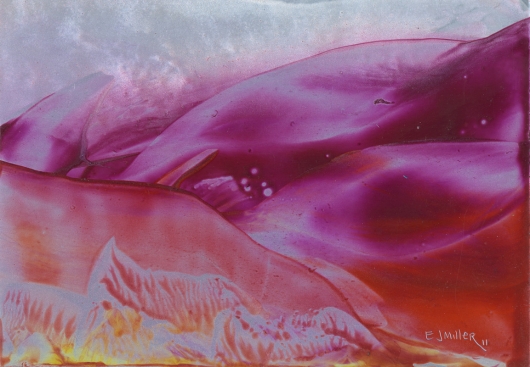 silver veil, 2011
summer, 2011