View Cart
Orders placed April 27 - June 7, 2021 will be fulfilled starting on June 8, 2021.
My original artworks are currently available at these galleries and shops. Many locations also carry my art prints.
Stock lists are updated monthly. Contact the gallery to make sure artwork is still available to ship to you!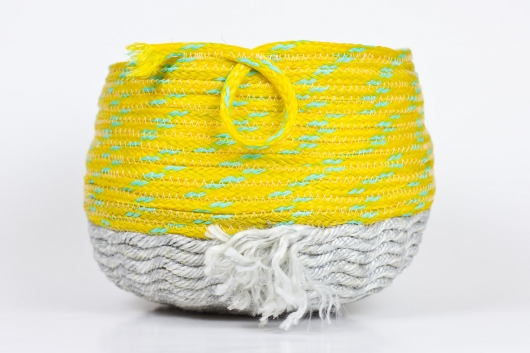 Bright Day Baskets, $140.00

Barnacles, $250.00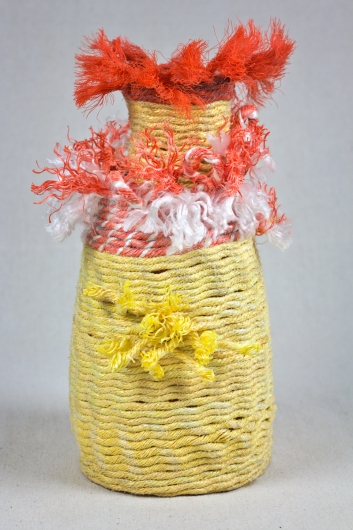 Tube Worm Colony, $600.00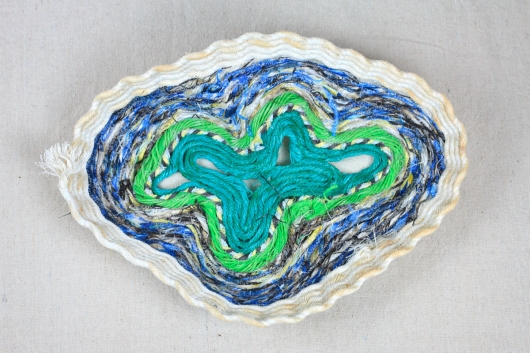 Geode Bowl, $140.00

Mega Basket, $2,400.00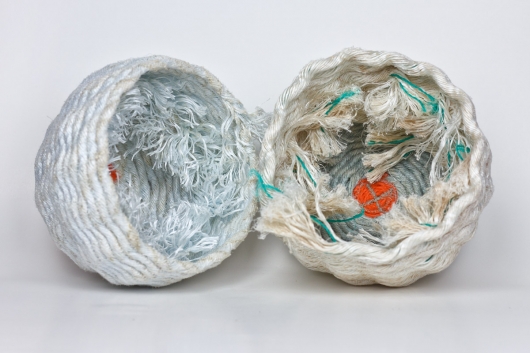 Barnacle Nests, $90.00

Seafoam - Hawaii Baskets, $90.00

Yellow-Face Pod, $600.00

Glacial Coast Baskets, $250.00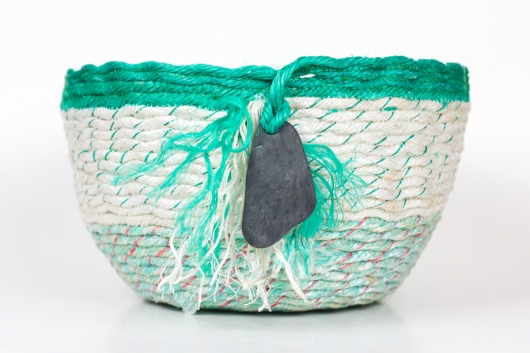 Spearmint Basket, $140.00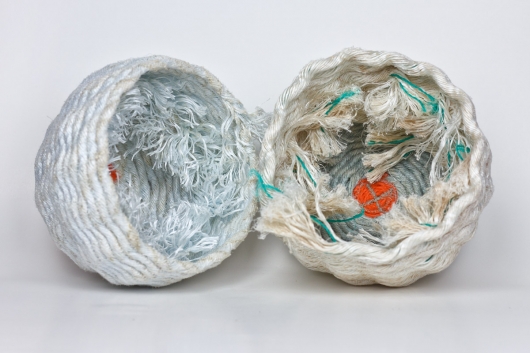 Barnacle Nests, $90.00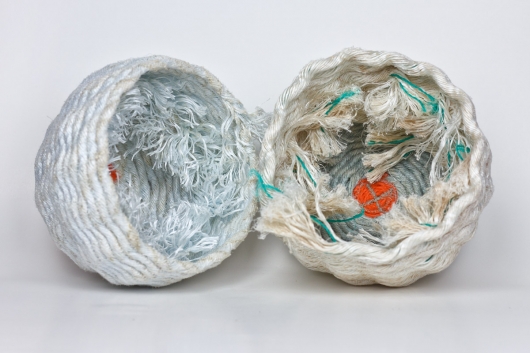 Barnacle Nests, $90.00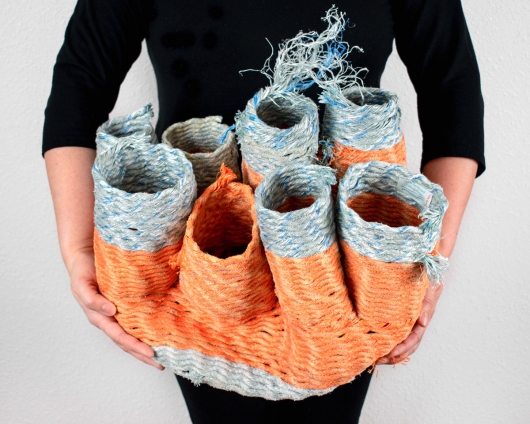 Eight Neck Colony, $1,800.00

Aqua Lip Black Bowls, $90.00

Aqua Lip Black Bowls, $90.00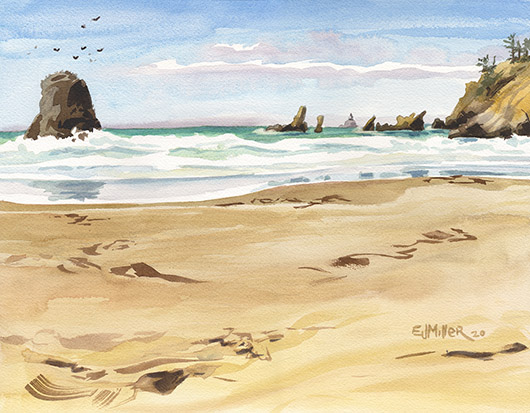 North of Cannon Beach, $400.00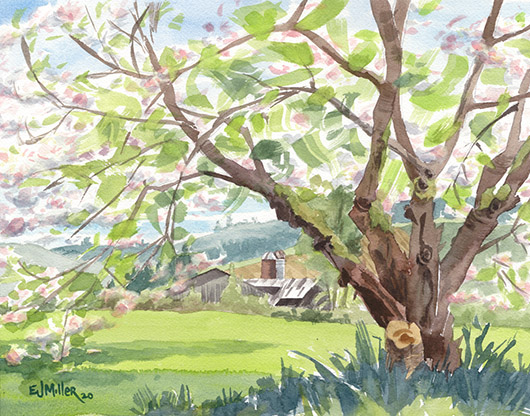 Apple Blossoms, $400.00

Wildflowers at Pistol River, $400.00

Summer Heat at Short Beach, $1,200.00

Under the Oaks, $300.00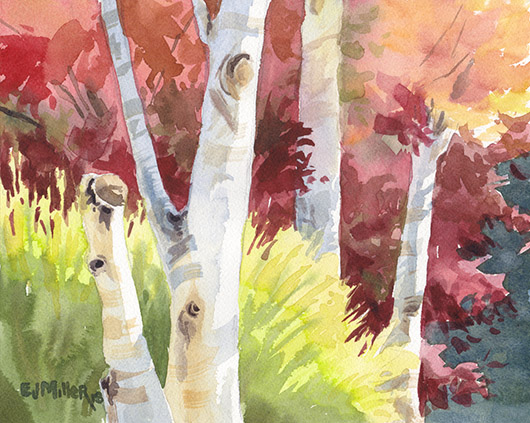 Autumn Sun on Maple and Birch Trees, $300.00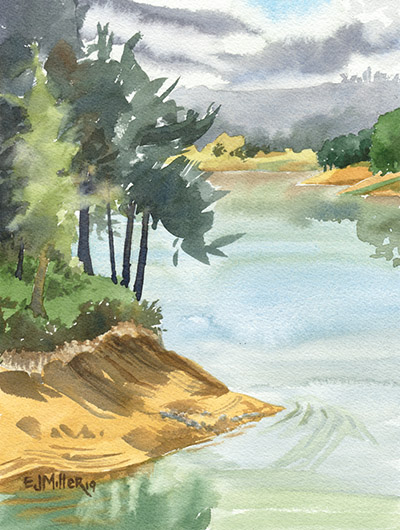 Hagg Lake from Scoggins Dam, $300.00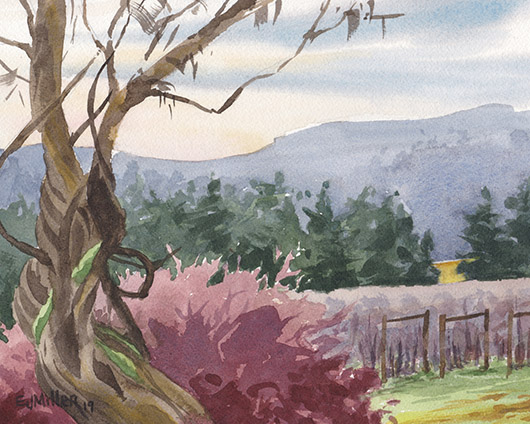 Winter Wisteria at Montinore Vineyard, $300.00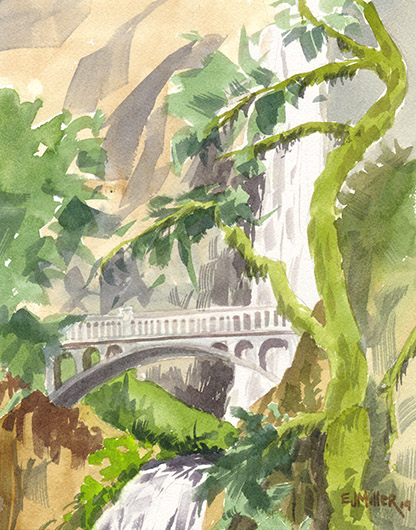 Bridge over Multnomah Falls, $300.00

Tualatin River Reflections, $350.00

Autumn Color at St. John's Bridge, $300.00