View Cart
Urchin Rice Bowl - Shell Pink
#551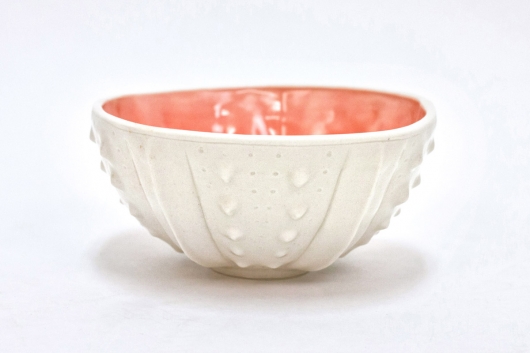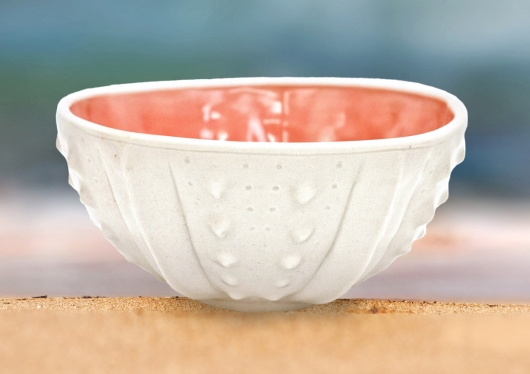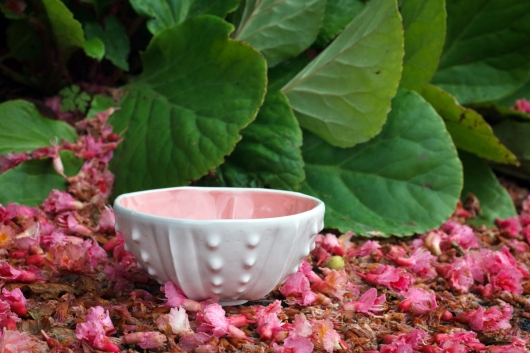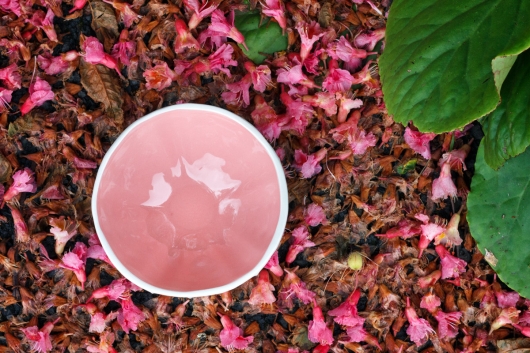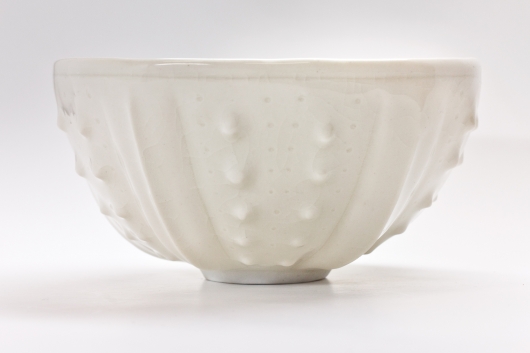 Sea urchin inspired bowl with white gloss exterior and shell pink interior. The perfect size for a single serving of rice, cereal, salad, ice cream, etc!

Food-safe. Microwave safe. Top rack dishwasher safe. Holds 8 fluid ounces.
Porcelain, 2016
5" x 5" x 3"
SOLD
May 2023 order fulfillment is 1-2 weeks from date of purchase.