View Cart
Urchin Mini bowl - white (Pearl)
#864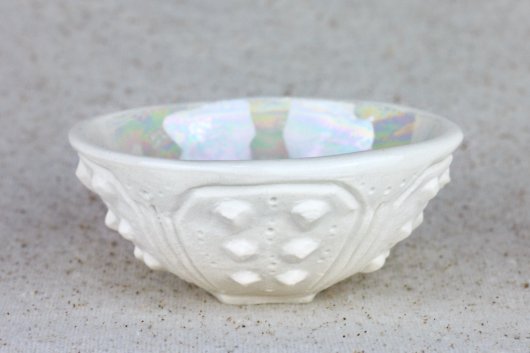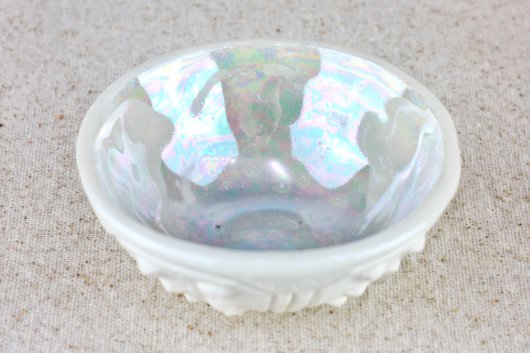 Sea urchin inspired bowls with white gloss glaze on the inside and bare porcelain on the outside.
Food-safe. Microwave safe. Top rack dishwasher safe. Holds 2 fluid ounces.
This artwork is on display at the Tiny Art Show exhibit thru Dec. 31, 2022
Porcelain, 2020
2.75" diameter x 1.25" high
Iridescent mother-of-pearl gloss glaze on the interior surface. Food-safe. Hand wash only.
Commissions will open in July 2023.