View Cart
Reliquaries For Your Journey (White Reliquary 5 - RESERVED)
#888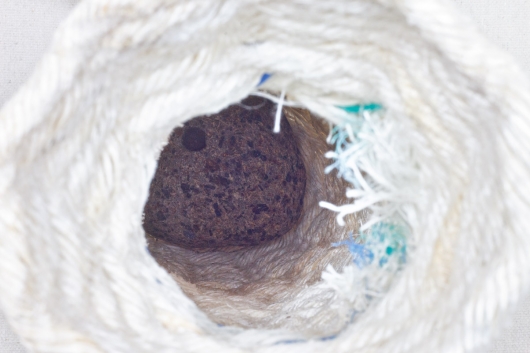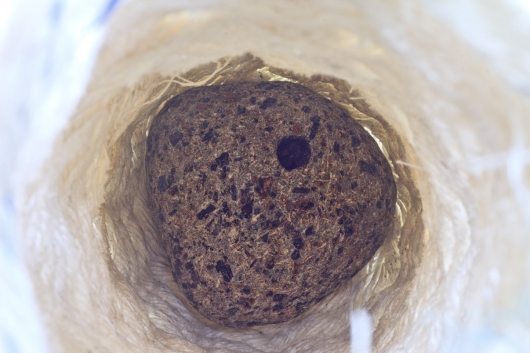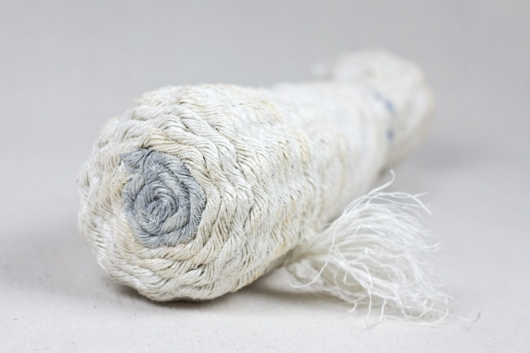 A series of nine tall, narrow baskets containing captive beach stones and shells. Completed during my tenure as Grass Mountain artist-in-residence at Sitka Center for Art and Ecology, on the Oregon coast.

Photographed in the landscape at Grass Mountain, at Knight Park along the Salmon River estuary, and at the mouth of the Salmon River where it meets the Pacific Ocean between Westwind Beach and Cascade Head.
Reclaimed fishing rope, thread, stones, 2021
19" high x 5" x 8"
RESERVED FOR L.K.