View Cart
Oyster | Cuttlefish | Gyre
#846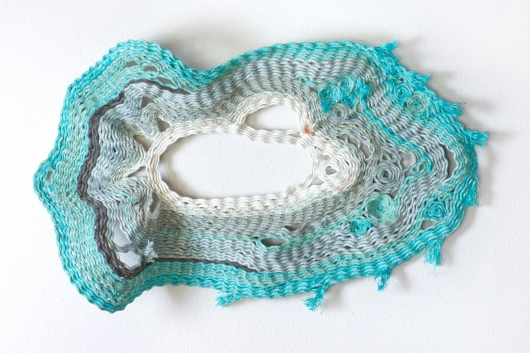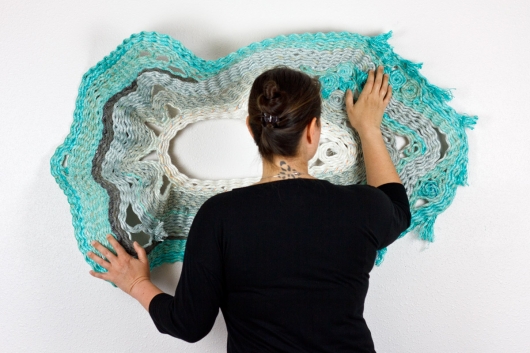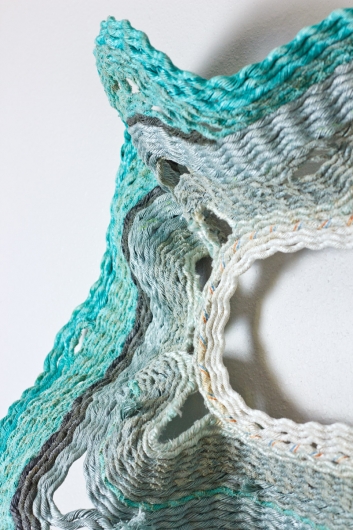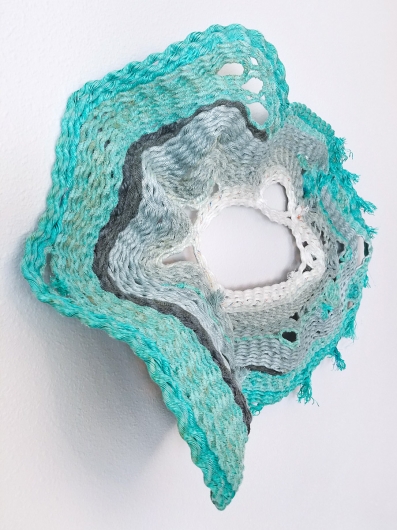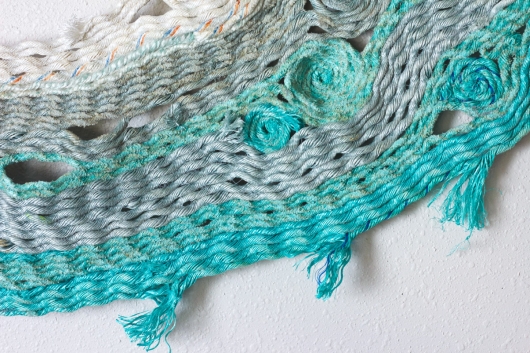 Inspired by the great ocean gyres that power worldwide climate cycles - massive currents circling all the planet's oceans, carrying debris thousands of miles from its source.
This artwork is included in Oregon State University's "
Art About Agriculture
" Permanent Collection. The collection is exhibited at OSU campuses, and by loan agreement throughout Oregon and other parts of the Northwest. About Agriculture artwork can be found on public display throughout Oregon, with the majority of collection currently on display in various locations at OSU's Corvallis campus.
This artwork is on display at the The Sustainable Feast exhibit thru Sep. 30, 2022
Reclaimed fishing rope, 2020
43" x 26" x 8"