View Cart
Obvara Pots (Medium)
#669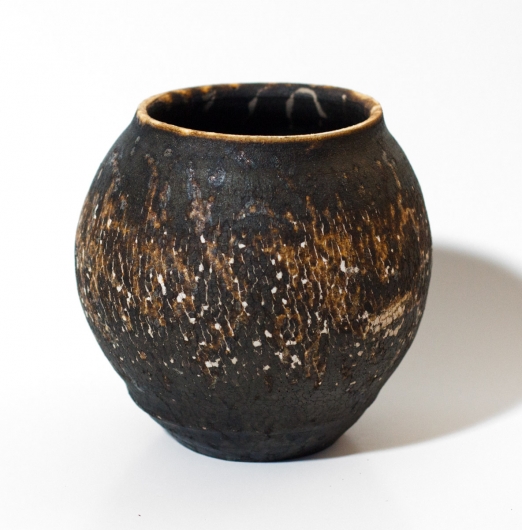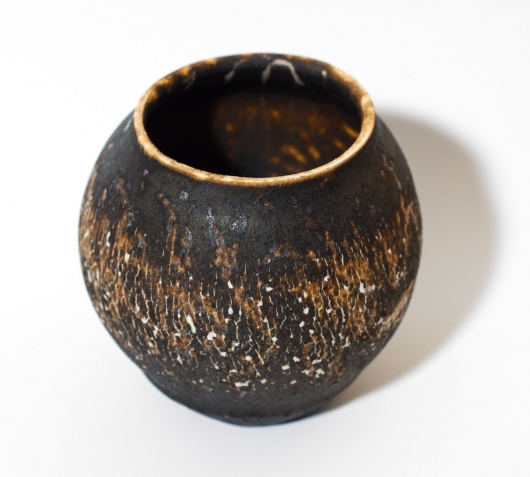 Decorative ceramics fired using an alternative process similar to raku. The hot pot is taken directly out of the kiln and dunked in liquid, which forms unique black and orange patterns on the surface of the pot.

Obvara pots are not watertight or food-safe.
Ceramics, 2017
4.5" x 4.5" x 4.5"
Commissions are closed for 2023. A schedule for future commissions is not currently available.