Ostrea
#664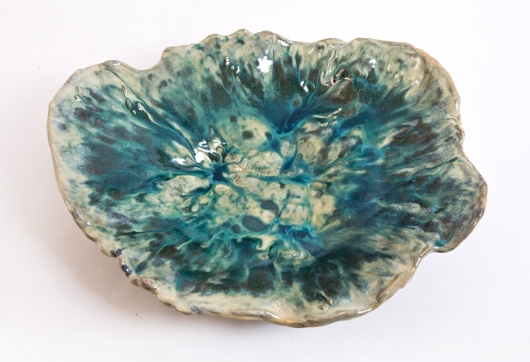 A set of large-scale sculptures inspired by the gnarled shells of oysters, the fluted ruffles of nudibranchs, and other beautiful and mysterious sea creatures.
This artwork is on display at the Night Sea exhibit thru Mar. 7, 2018
Stoneware, 2017
20" to 30" wide, each
Available
Orders placed Feb. 24 - March 7, 2018 will be fulfilled starting March 8, 2018.