Anemone Pots
#613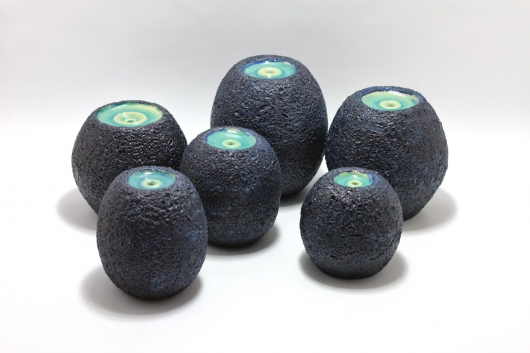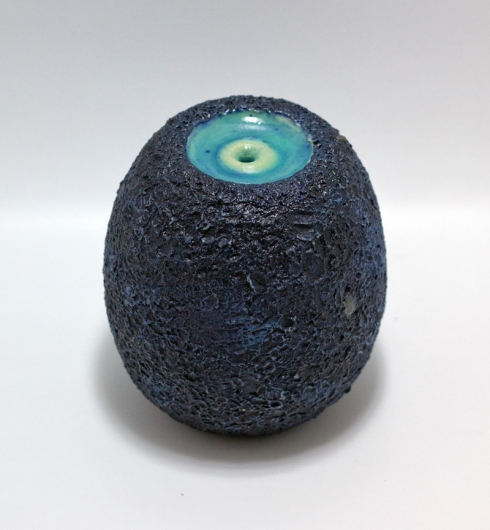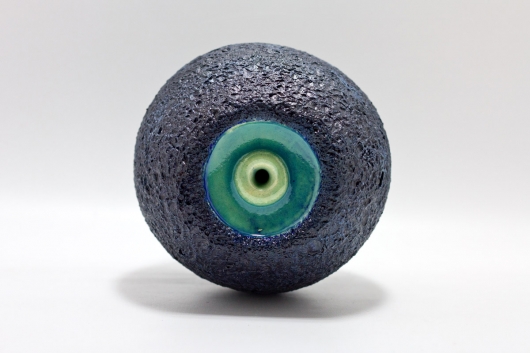 Textured black stoneware pots with an inset lip accented with glossy aqua glaze. Inspired by anemones exposed at low tide.
On display at Water & Form exhibit thru Nov. 17, 2017
Ceramics, 2017
4" to 6" diameter
Available
Make a difference with your purchase! 10% of all proceeds benefit local ocean conservancy and art organizations through the end of 2017.